Dear Parents and Guardians,
Happy Father's Day Weekend to all the amazing dads out there! We appreciate you and your hard work in helping us help your kids be the best they can be. I hope you dads have a great day!

Thank you for all your help and support with Family Fun Night and Sports Day. These were two back to back events that took a ton of work to pull off. Thank you to all our parents who supported the PAC and their amazing work for our kids.

Don't forget our year end assembly where we say farewell to our grade 7s will be this Friday at 9am. The year end slide show will be shown on the last day of school.
Don't forget that you can now order your Devon Gardens 2018-2019 yearbooks! Featuring photos of each class, special events, and the Grade 7 memories, each yearbook is only $20. Delivery will be at the end of June. Place your order today!!
https://devonpac.hotlunches.net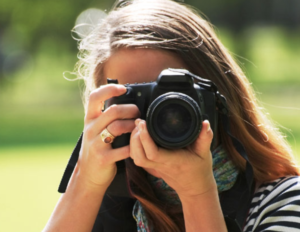 Do you have any photos of school events that you want to share? Please either email Mr. Douangchanh at mdouangchanh@deltasd.bc.ca 
Or upload to this google drive folder. 2019 DG Photos

Mark Douangchanh and Sandra Tee

Monday, June 17 – Performance Assembly: Panorama Youth Company at 1:30
Tuesday, June 18 – Div 10 and 11 to Annieville at 11am
Friday, June 21 – Grade 7 Assembly at 9am
Monday, June 24 – Div. 1 and 2 to playland
Monday, June 24 – Div 4 and 5 to swimming
Thursday, June 27 – Last Day for students (10:30 Dismissal)
Thursday, June 27 – Report Cards go home
Thursday, June 27 – Year End Slide Show at 9am
Friday, June 28 – Last Day for staff