Dear Parents and Guardians,
Thank you as always, for taking the time to read the Dragon's Breath.
Come join us for our last PAC meeting of the month. We will be holding our elections for new executive members for the Devon Gardens PAC.  We have a few very active members that will be leaving this year and we need some new parents to join us to fill the void.  Come out on Monday at 7pm to learn more.  The PAC is a great way to meet other parents and learn more about what is going on at your children's school.
Family Fun Night is less than two weeks away and we are needing a number of parent volunteers to help make it a success.  We are looking for people to help with set up, clean up, bbq chefs, concession sales and wristband sales.  Most shifts are only an hour to an hour and a half which leaves you lots of time to enjoy the night with your family.
Please sing up via the link below
We are also looking for some hands during Sports Day the next day.  You can sign up for that there as well. 
BAND CONCERT
Devon Gardens is excited to put a musical-foot forward, as our grade 6/7 students in band will perform for you at their year-end concert! It will take place this June 7, at 11:15 AM. Parents please make sure your students are to wear black & white if possible. Parents are encouraged to attend as you are able!
Lost and Found
Our lost and found bin is overflowing!  Please take the time to look at our lost and found collection of clothes, shoes, and lunch kits by the library.  All items unclaimed will be donated to a charity by June 21st.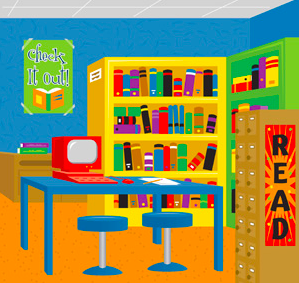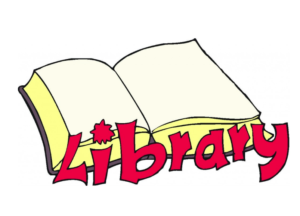 Library Books
All library books must be returned to the library by June 14th.  If your child has lost his/her library book(s), an invoice will be sent home with your child.  If you should find your lost book(s) after paying, a refund will be issued to you.  Thank you for helping us maintain our library book collection.
Are you moving?
Please let the school know if your child will not be returning to our school in September 2019.
Starting With Stories
Starting with stories is our kindergarten orientation for our NEW Kindergarten students entering our school in September 2019.  Caregivers and our new upcoming kindergarten students are invited to our school on the following Wednesdays from 2:00 p.m. – 2:45 p.m.
Our next two dates are:
Wed June 5
Wed June 12
Don't forget that you can now order your Devon Gardens 2018-2019 yearbooks! Featuring photos of each class, special events, and the Grade 7 memories, each yearbook is only $20. Delivery will be at the end of June. Place your order today!!
https://devonpac.hotlunches.net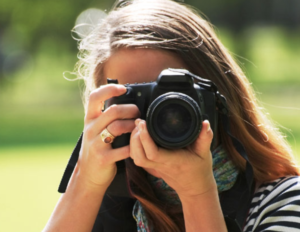 Do you have any photos of school events that you want to share? Please either email Mr. Douangchanh at mdouangchanh@deltasd.bc.ca 
Or upload to this google drive folder. 2019 DG Photos

Mark Douangchanh and Sandra Tee

Monday, June 3 – PAC MTG at 7pm
Wednesday, June 5 – Grade 7 Delview Tour at 9:15
Wednesday, June 5 – Starting with Stories at 2pm
Thursday, June 6 – Div 6, 7 and part of 8 to Fort Langley
Thursday, June 6 – Grade 3s to MOA
Friday, June 7 – Popcorn Day at Recess
Friday, June 7 – Band Concert at 11:15
Wednesday, June 12 – Div 16, Father's Day Celebration
Wednesday, June 12 – Starting with Stories
Thursday, June 13 – FAMILY FUN NIGHT
Friday, June 14 – Sports Day and PAC Hot Lunch (Pizza)