Dear Parents and Guardians,
I would like to take an opportunity to thank Ms. Tee for all she did last week while I was at camp with our Grade 6s and 7s and especially for taking on the bulk of communications for the school.

Students received track and field information last week. I've attached the Track and Field Notice below for your information and just in case you needed another copy. Students for the most part should have a pretty good idea about what events they will compete in. There is a slight chance that an event may be added to their day. Details of any additional events will be given to students on Monday. 
Please be reminded, that permission forms are due tomorrow (Monday).
ENTREPRENEUR FAIR
Don't forget that the Entrepreneur Fair will be on Friday May 10 from 9:15am – 12pm in the gym. Our students have worked very hard, researching potential ideas, gathering materials and creating great items to sell. Come and see all the great items that our students have set up. Items will be between $1- $5.  
Save the Dates
The end of the year is super busy at our school.  In an effort to keep you informed, here are some key Save the Dates!
Starting with Stories
For our new students entering kindergarten in September, here are the 3 Starting with Stories dates.  Our young students and their parents are invited to attend 1 or all 3 sessions.  Students will get a book to keep for attending each session.
Wednesday, May 29 2:00 – 2:45 p.m.
Wednesday, June 5 2:00 – 2:45 p.m.
Wednesday, June 12 2:00 – 2:45 p.m.
Parent Appreciation Assembly/Library Opening
Thursday, May 23rd at 2:00 p.m. starting in the gym for the assembly and then heading to the library
Indigenous Cultural Presentation
Friday, May 31 at 1:15 p.m. in the gym

Don't forget about our PAC Meeting tomorrow. Come and join us! It's a wonderful way to get involved with the school and meet other amazing parents like you!
For more information, you can also contact our PAC via the email below.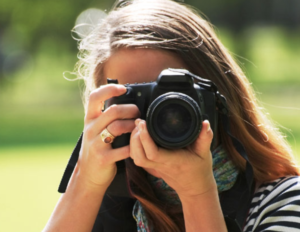 Do you have any photos of school events that you want to share? Please either email Mr. Douangchanh at mdouangchanh@deltasd.bc.ca 
Or upload to this google drive folder. 2019 DG Photos


Monday, May 6 – 7:00 p.m. PAC Meeting
Tuesday, May 7 – Regional Track meet
Thursday, May 9 – Alternate Regional Track Meet date in case of weather
Friday, May 10 – Young Entrepreneur Fair 9:15am – 12
Friday, May 10 – Delta Regional Heritage Fair
Friday, May 10 – Pottery Gr 2-5 at lunch
Friday, May 10 – Div 16. Mother's Day Tea at 9am
Monday, May 13 – Div 16, 17, 10, 11, 12 and 14 to Police Station
Wednesday, May 15 – Div 17 to Westham Island
Thursday, May 16 – District Track Meet at SDSS
Friday, May 17 – Pro D Day
Monday, May 20 – Victoria Day Holiday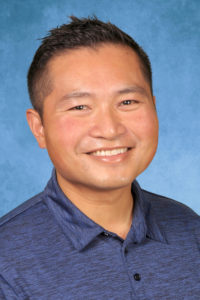 Mark Douangchanh
Principal, Devon Gardens Elementary