Dear Parents and Guardians,
A huge thank you from all the staff members for making us feel so special during the staff appreciation lunch. We sure felt spoiled and definitely appreciated.
Family Fun Night June 13
Family Fun Night is a Devon Gardens tradition including a BBQ, inflatable slides and bounce houses for the kids and lots of prizes to be won. New this year we will have a fun photo booth on site!   We hope our DG families will join us starting at 5:30 on Thursday night.  The BBQ will feature hot dogs, cheeseburgers and veggie burgers ranging from $2.50-$5.00.  Ride wristbands for the kids are $12.  Raffle tickets 10 for $5.
Cakewalk – last year the DG community outdid themselves with the sheer number of cakes and cookies and pies and muffins to be won.  Lets try to match that this year!  We will be accepting donations of cakes and other baked goods to be won in our very popular cakewalk!  Please bring them to the event with you.
In particular we really need help with BBQing (4:30-6:00 and 6:00-8:30) and the concession (5:00-6:00 and 7-8:15).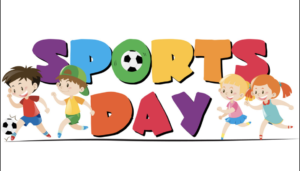 We are also looking forward to sports day on Friday. By now, your child should already know their team colour. If for some reason, your child is unsure please contact their teacher. We have also included the information letter that was emailed earlier last week.
DON'T FORGET THAT HELMETS ARE MANDATORY IN ORDER FOR YOUR CHILD TO PARTICIPATE IN THE WHEELS PARADE. UNFORTUNATELY WE CAN NOT MAKE ANY EXCEPTIONS REGARDING THIS. 
Lost and Found
Our lost and found bin is overflowing!  Please take the time to look at our lost and found collection of clothes, shoes, and lunch kits by the library.  All items unclaimed will be donated to a charity by June 21st.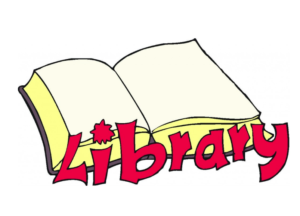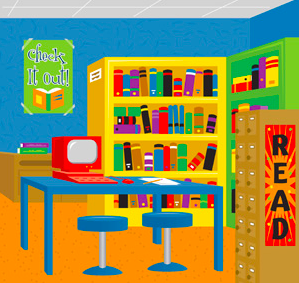 Library Books
All library books must be returned to the library by June 14th.  If your child has lost his/her library book(s), an invoice will be sent home with your child.  If you should find your lost book(s) after paying, a refund will be issued to you.  Thank you for helping us maintain our library book collection.
Starting With Stories
Starting with stories is our kindergarten orientation for our NEW Kindergarten students entering our school in September 2019.  Caregivers and our new upcoming kindergarten students are invited to our school on the following Wednesdays from 2:00 p.m. – 2:45 p.m.
Our final date is Wednesday, June 12.
Don't forget that you can now order your Devon Gardens 2018-2019 yearbooks! Featuring photos of each class, special events, and the Grade 7 memories, each yearbook is only $20. Delivery will be at the end of June. Place your order today!!
https://devonpac.hotlunches.net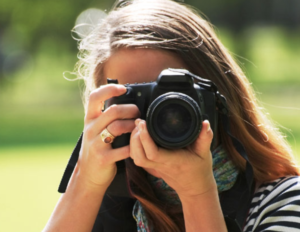 Do you have any photos of school events that you want to share? Please either email Mr. Douangchanh at mdouangchanh@deltasd.bc.ca 
Or upload to this google drive folder. 2019 DG Photos

Mark Douangchanh and Sandra Tee

Wednesday, June 12 – Div 16, Father's Day Celebration
Wednesday, June 12 – Starting with Stories at 2PM
Thursday, June 13 – Div 5,6,7 Green Bricks presentations
Thursday, June 13 – Monitors to the ND Pool
Thursday, June 13 – FAMILY FUN NIGHT 5:30-8:30
Friday, June 14 – Sports Day and PAC Hot Lunch (Pizza)
Monday, June 17 – Performance Assembly: Panorama Youth Company at 1:30
Wednesday, June 19 – BAND DEMO for GRADE 5s at 9am in the portable
Friday, June 21 – Grade 7 Year End Assembly at 9am