Dear DG Families,
World Teachers' Day is October 5th.  Please join us in thanking all of our dedicated educators who work so hard to make a positive difference in the lives of our students.  You are amazing!

Parent Connect
If you have not already done so, please take the time to log in to Parent Connect and to update your forms. It is important that the information that we have for you is up to date.
Please see the link for details.
parent connect instructions 2022
EC_ER for parent connect forms
As well, parent connect is the portal that you will need to use when booking parent teacher interviews, which will be happening this week (please watch for an email from Ms Labrosse)

Parent/Teacher Conferences
Thank you to those of you who participated in the survey regarding parent/teacher conferences.   We had over 100 parents complete the survey and almost half of you indicated that you would like a virtual option for the upcoming parent/teacher conferences.  As such, we will be holding in-person parent/teacher conference appointments on Wednesday, October 12thand virtual conference appointments on Thursday, October 13th.   
Parent Teacher Conferences are an important opportunity for parents/guardians to have a one to one conversation with the teacher about their child's progress.  All parents are encouraged to book an appointment.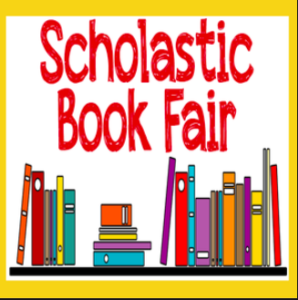 The Book Fair is Coming Soon!
Our Librarian, Mrs. Goldman, has arranged to have a Scholastic Book Fair at Devon Gardens the week of October 11th.  Students will have the opportunity to purchase books during their library time as well as after school.

Crossing Guard Schedule
A huge thank you to our student crossing guards!  We are sharing the crossing guard schedule with parents as we know that prior arrangements need to be made at home to ensure that your child can come to school earlier or stay a little bit later after school.    Thank you to our crossing guard monitors for helping us!  Ms Grund is in charge of our Student Crossing Guard program, so please contact her with any questions.
Here is the crossing guard schedule so far: Schedules – Crossing Guard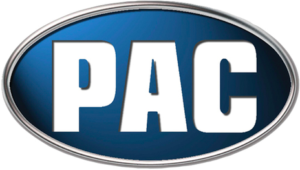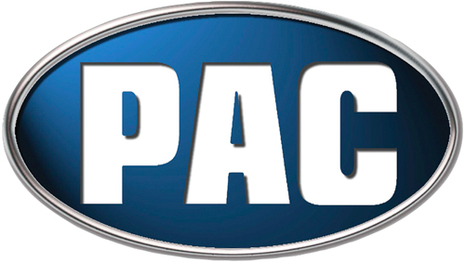 Did you know that as a parent of a student at Devon Gardens you are already a member of the PAC (parent advisory council)?  The PAC is the officially recognized collective voice of parents of their school and is represented by its elected officers (the PAC executive). PACs are forums within each school community to discuss matters relating to the school and the educational experiences of the students.  The PAC provides important financial support for various initiatives and purchases benefiting students and sets goals and priorities for how to use PAC funds.  That said, PACs are not just about fundraising!  Parents' voices are a tremendous value to our school and offer a wealth of ideas and support to enrich opportunities for students.    PACs also provide meaningful opportunities for parents through parent education events, volunteer opportunities and by promoting co-operation between home and school.
We hope you will join us for the October PAC meeting on Monday, October 3rd.  If you would like to join in person, we will be meeting in the library at 7:30 pm.   If you would prefer to join virtually, a zoom invite, along with the agenda, will be sent to all parents on Monday prior to the meeting.

Special Foods Days
Did you know that our PAC also looks after Special Lunch Days (pizza days, Subway, etc…)?  It's one of their primary sources of revenue and the funds they raise through special lunch days helps to support many school initiatives.  Please stay tuned for more information on Special Lunch Days for this year!

To registers, please see link:
Oct 13th – Connect – Nik Stimpson
Monday, October 3rd: PAC meeting 7:30pm in the library and via Zoom (link will be emailed out to parents on Monday)
Monday, October 10th: Thanksgiving Day
Tuesday, October 11th – Friday, October 14th: Book Fair
Wednesday, October 12th: Parent Teacher Conferences (NOON dismissal)
Thursday, October 13th: Parent Teacher Conferences (2 p.m. dismissal)
Thursday, October 20th: Great Shakeout BC (Earthquake drill)
Friday, October 21st:  Pro-D Day (school is not in session)
Other dates and events are listed on our school calendar on our website: https://dg.deltasd.bc.ca/events-calendar/