Canned Food Drive
With the holiday season quickly approaching, Devon Gardens is collecting canned food donations for Deltassist, to support our community and help those in need during over the holidays.  Please bring in your donations of canned goods to your child's classroom (please check expiry dates). We will also be collecting canned goods at our Christmas concert.

Christmas Concert – Two shows on Tuesday, December 17th – 1:30pm  and 7:00pm
Have you entered for your chance to win the best seats in the house for our Christmas Concerts?
One entry form per student was sent home last a couple of weeks ago, but you may enter as many times as you like!   The entry form is available in the "notices" section of our school website

Contest entries are due Thursday, December 5th

Child Care in B.C. Survey 
Childcare BC
invites parents to complete an anonymous survey about child care programs and services offered throughout the province. Please click the link to complete the
survey
  Survey is open until January 17.
Emergency Preparedness Supplies
In an emergency situation, such as an earthquake, we know we it may take emergency workers some time to reach people.  Just like families and individuals, schools must be prepared to take care of themselves (and any students and staff who are unable to get home) for a minimum of 72 hours.  That requires a lot of planning and supplies.   Over the past few weeks we have been working hard to inventory and organize the supplies in our Emergency Preparedness bin (the big blue bin on the field).  While we are well stocked in many aspects, we have discovered that we are also lacking some important/required items.  We are working with an EP supplier to remedy this situation quickly, at the most reasonable cost.  Thank you to those families who already sent in the $5 EP donation (more info here).   If you have not yet sent in your donation, please consider doing so.
In our emergency planning, we know we need to be able to keep students safe, fed, hydrated, dry and warm for up to 72 hours.   But we would also need to keep them occupied.
To help with this, we are looking for donations of things like gently used board games, puzzles, Lego, card games, etc… (things that don't take up too much space, or require power/batteries).   If you have items at home you are no longer using that might be suitable, please consider donating them to our EP program.  For games/puzzles, please double check there are no missing pieces.  Donations can be dropped off at the school office.
For questions or more information, please contact  Ms Tee stee@deltasd.bc.ca or Mme Greenhalgh egreenhalgh@deltasd.bc.ca
Cold Weather
With winter upon us, we are reminding parents to ensure that students are dressed to play outside (eg. gloves, toques, jackets, boots).  Please also label your child's items, especially gloves, to reduce the chances of items being lost.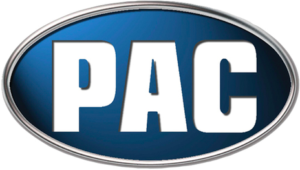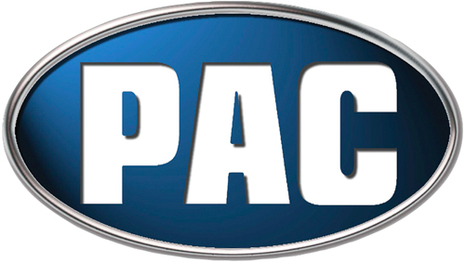 Just a reminder that there will be a PAC meeting on Monday, Dec 2nd at 7:00 p.m. in the library.  All parents are welcome to attend!

Important Information about FRENCH IMMERSION for the 2020-2021 School Year
Are you interested in:
the Early French Immersion program for your soon-to-be-Kindergarten child?

the Late French Immersion program for your currently-in-grade-5 child?
Or, do you know a family who might be?
Please note and/or pass along this important information about the upcoming French Immersion Information Sessions for Parents:
At these sessions (facilitated by the District's French Coordinator), you will learn about the District's French Immersion application and enrolment process and have an opportunity to hear from students, teachers, and administrators who work and learn in the French Immersion program.
For more information about French Immersion in Delta, please see the District Website
Monday, Dec 2 – Div 15 Field trip
Monday, Dec 2 – PAC meeting in the library 7:00 p.m.
Tuesday, Dec 3 – Div 5 Field trip
Tuesday, Dec 3 – Homework club 3:00 – 4:00 p.m. Grades 4-7 in the library
Tuesday, Dec 3 – Early French Immersion Information Night at Burnsview 6:30 p.m.
Wednesday, Dec 4 – Early French Immersion Information Night at South Delta 6:30 p.m.
Thursday, Dec 5 – Division 6 Field trip
Friday, Dec 6 – Popcorn sales at recess
Monday, Dec 9 – Div 1,9, and 10 Field Trip
Tuesday, Dec 10 – Homework club 3:00 – 4:00 p.m. Grades 4-7 in the library