Dear DG Families,
Thank you to all our families that came to join us for our Remembrance Day Assembly.  As well, thank you to Ryan D and Penny H for representing our school at the North Delta Remembrance Day Ceremony on Monday.
The Legion has a contest out for students under the categories of poster, essay, poetry, or video.  Deadline for the contest is Nov 15th.  Please see the link if your child is interested. https://www.legionbcyukon.ca/what-we-do/youth-contests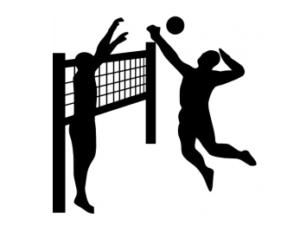 Volleyball Season
Volleyball season is coming to an end this year!  The grade 7 volleyball players will be heading to Sands on Monday, Nov 18 for a wrap-up volleyball tournament.  Thank you to all our parents for volunteering to help drive our students to games and for watching the games at DG!  As well, thank you to our teachers who volunteered their time to coach and support volleyball; Ms. Leveque, Mrs. Willcox, M Lawlwer, Mme Santos, Mme Niemi.
CSL Report Cards
Please make sure you can access Parent Connect.  Starting this year, all report cards will be online and viewable on Parent Connect!  https://cimsweb.deltasd.bc.ca/schoolconnect/parentsignone.aspx
We understand there are sometimes extenuating circumstances.  As such, any parents who require a printed copy of their child's report card are asked to please send a note or email to the teacher by Monday, December 2nd.  
Cold and Flu Season
With the cold and flu season here, please keep children home when they are sick.  Not only does this help children to rest and recover, it may also help to prevent the spread of illness to others.  A reminder to please call our absentee line at 604-581-8536 to let us know if your child will be absent.
Allergies
Another reminder to everyone that we do have members of our school community with allergies to fish/seafood, nuts and onions.   In order to help keep the learning environment safe for all, please do not send these foods to school.
Lost and Found
We have a new clothesline set up to hang our lost and found clothing.  Please see what is on our clothesline.  If it looks familiar to you, please come in to the school to check it out.  The lost and found clothesline is in the hallway of the gym.  We will also send out pictures through twitter so you can see what is on our clothesline.
If you need the link to our twitter account, here it is . https://twitter.com/DGElem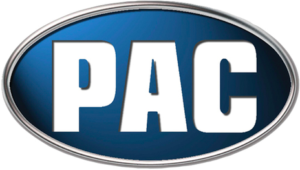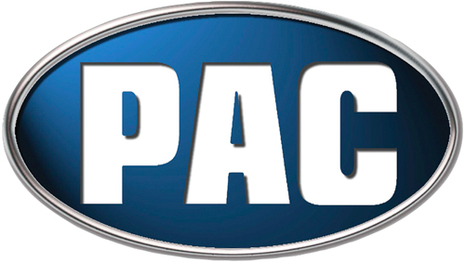 Babysitting course – Nov 25 PD Day at DG! 
The PAC is pleased to offer a babysitting course for students 11 years and older.  Please see the attached document to find out more information about this course and how to register.
PAC Babysitting Course Nov 25 2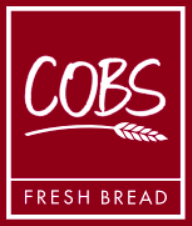 Just another reminder that if you are purchasing items from the Cobs Breads on 72nd Avenue and 120th Street, please let them know that you are from Devon Gardens Elementary.  Our school is part of the Cobs Dough Raiser program, and a portion of the sales go towards supporting our PAC's fundraising efforts.
For Nov 25 PD:
Deltachildcaremeetingposter_2019-10-24
Monday, Nov 11 – Remembrance Day School is closed
Tuesday, Nov 12 – Homework club 3:00 – 4:00 p.m. Library for grades 4-7
Tuesday, Nov 12 – Grade 7 volleyball DG at Brooke
Tuesday, Nov 12 – Grade 6 volleyball Brooke at DG
Wednesday, Nov 13 – Snack day for recess
Thursday, Nov 14 – Academies presentation for grade 7 students
Thursday, Nov 14 – Grade 7 Volleyball Hellings at DG
Thursday, Nov 14 – Grade 6 Volleyball DG at Hellings
Monday, Nov 18 – Volleyball tournament grade 7 at Sands 3:30 p.m.
Monday, Nov 18 – DPAC meeting in library 7:00 p.m.
Tuesday, Nov 19 – Hold and Secure/Lockdown drill 11:15 a.m.
Tuesday, Nov 19 – Neufeld Farms order pick up 3:00 p.m.
Tuesday, Nov 19 – Homework club 3:00 – 4:00 p.m. Grades 4-7
Friday, Nov 22 – Hot lunch
A reminder to please check the calendar on a regular basis