Dear DG Families,
Thank you to all of our families who came to meet with our teachers for parent teacher conferences!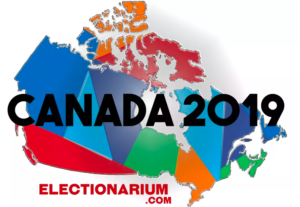 October 21, 2019 Elections Day
Our school will be used as a polling station on Monday, October 21, 2019.  Please consider walking to school that day as we do expect heavier traffic around our school.  As well, we will be chaining access to the staff parking lot before and during recess and lunch and at dismissal time.  We are so grateful that students from Div 1, 9, and 10 will be helping us out as ambassadors to greet the public and help with the elections on Monday.
Fall weather
Just a reminder that as the weather gets cold and wet, please make sure that kids come dressed appropriately for the weather. Please expect that kids will go out for recess and lunch, unless there is extreme weather. Please also be reminded that we do not have the capacity to allow kids come in before our morning bell. Students are encouraged to dress warmly and if needed, find shelter in the undercover area.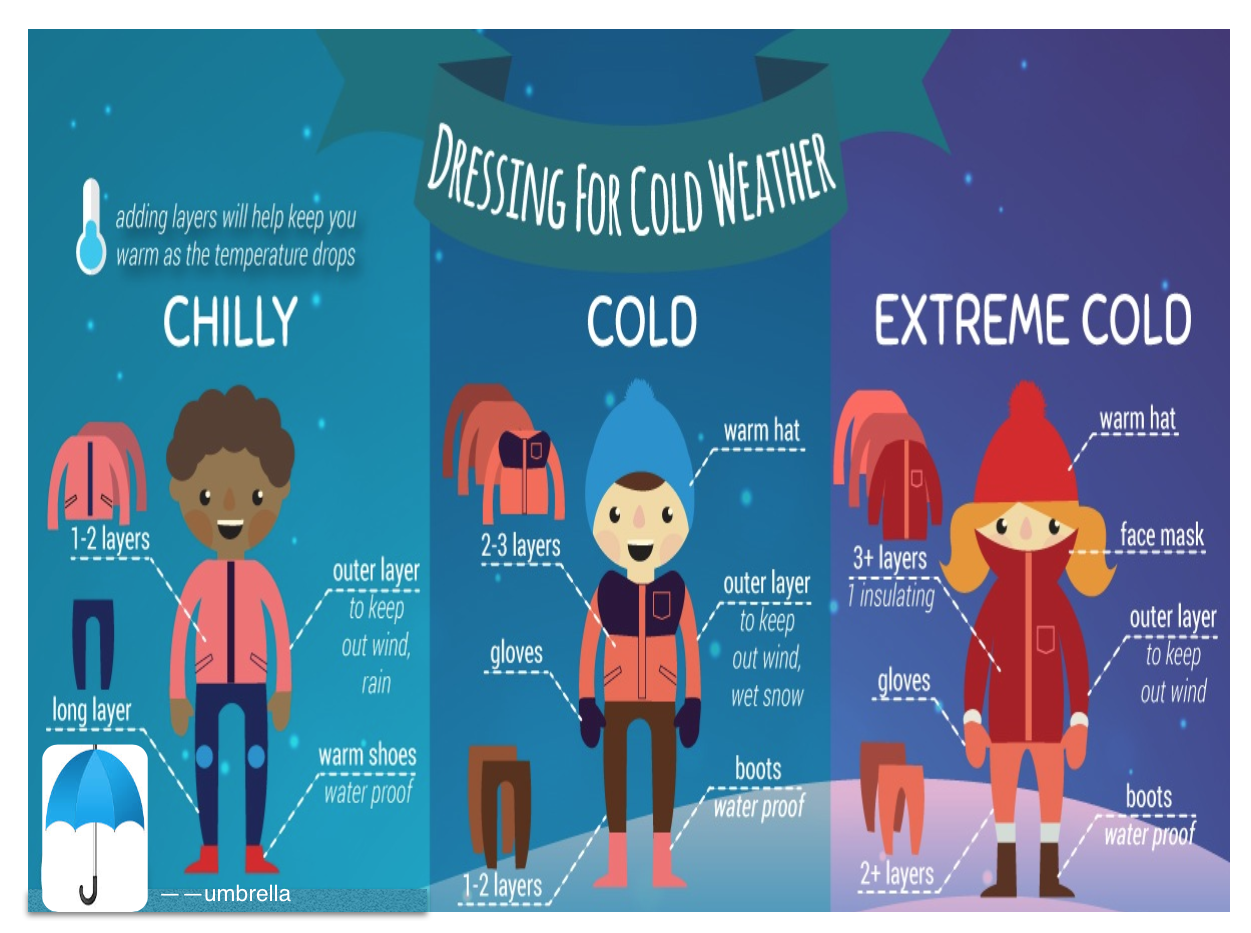 Dressing for the weather is also a matter of safety in case of an Emergency ….   Ensuring students come dressed for the weather isn't just important for playing outside.  It's also important in case of an emergency requiring evacuation of the building.  As your children may have shared, on Friday we had just that situation – our fire alarms went off unexpectedly.  Although there wasn't a fire, we are still required to follow our emergency procedures of evacuating the school and waiting for the fire department to clear the building.  The fire fighters worked very quickly, however we were still outside for nearly half an hour.  In a real emergency it could be longer so season/weather appropriate clothing is important for staying warm and dry  (PS –  the staff and students, as well as the parent volunteers who were here at the time, did an excellent job during the evacuation!)
Individual Pictures
Individual school picture orders are due on Monday, Oct 21.

Halloween Parade
With Halloween coming up this Thursday, please be reminded of our Halloween Parade and costume guidelines.
Halloween Costume Parade and Costume Guidelines
Our Costume Parade will be at 9:00am on Halloween (Thursday, Oct 31). Students are encouraged to come to school dressed in their Halloween Costume. They will have a chance to be part of the parade that goes throughout the school.  Students will want to bring an extra set of clothes for after the parade. Parents are welcome to attend our parade and take pictures from our school hallways.  
Please be reminded that costumes:
should not be too scary
should be age appropriate
that promote illegal activities, drugs/alcohol, or could be offensive or perpetuate a stereotype of someone's culture, gender, heritage, or religion are not ok for school
must be safe & comfortable.  Students must be able to sit, walk, breathe, see and hear.  Anything that limits vision or restricts movement can lead to falling & other injuries. That's no fun on Halloween! (students may wear masks during the parade, though)

must be in line with our dress guidelines (students are sufficiently covered and dressed for the weather)
Also:
toy weapons should be kept at home
not all students like to dress up (and that's ok, too!)
Students will be given the opportunity and are encouraged to change out of their costumes after the parade.  This will ensure that costumes are kept safe and intact for trick or treating that evening.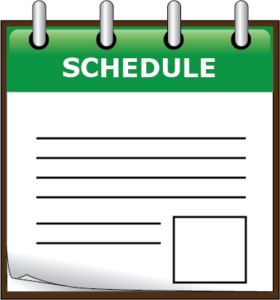 Schedules and Forms
We know how busy everyone is and how difficult it can be to find forms sent from school.  Please see the links provided so you know where to find forms.
Schedules (volleyball/crossing guard) can be found here.  NEW crossing guard schedules to the end of November has been added.
https://dg.deltasd.bc.ca/programs/clubs/
Field trip forms and other notices that require your signature/consent can be found here:
https://dg.deltasd.bc.ca/notices/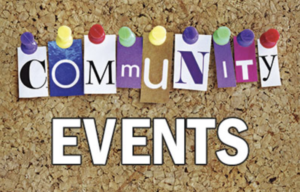 Road Safety Community Fair
Monday, Oct 21 – Election day (school as a polling station)
Monday, Oct 21 – Picture orders due
Tuesday, Oct 22 – Kindergarten field trip to the pumpkin patch
Tuesday, Oct 22 – Homework club 3:00 – 4:00 p.m.
Tuesday, Oct 22 – Grade 7 Volleyball game Annieville at DG
Tuesday, Oct 22 – Grade 6 Volleyball game DG at Annieville
Thursday, Oct 24 – Grade 7 Volleyball game DG at Gibson
Thursday, Oct 24 – Grade 6 Volleyball game Gibson at DG
Friday, Oct 25 – Non Instructional day (school is closed)
Tuesday, Oct 29 – Diwali Assembly 9:00 a.m. (parents welcome)
Tuesday, Oct 29 – Homework Club 3:00 – 4:00 p.m.
Tuesday, Oct 29 – Grade 7 volleyball McCloskey at DG
Tuesday, Oct 29 – Grade 6 volleyball DG at McCloskey
Thursday, Oct 31 – Halloween Parade 9:10 a.m.
Friday, Nov 1 – Photo retake day
Friday, Nov 1 – Popcorn day
Friday, Nov 1 – Div 12 and 16 to skating
A reminder to please check the calendar on a regular basis