Dear DG Families,

Diwali Assembly
We will be having a Diwali Assembly on Tuesday, October 29th at 9:00 a.m. Parents are welcome to attend.  A big thank you to Mme Jassal, Ms. Arjun, our school staff, and the DG community for helping organize this assembly.
Parents joining us for the assembly are welcome to come in directly from the gym doors.

Halloween Parade
With Halloween coming up this Thursday, please be reminded of our Halloween Parade and costume guidelines.
Halloween Costume Parade and Costume Guidelines Our Costume Parade will be at 9:00am on Halloween (Thursday, Oct 31). Students are encouraged to come to school dressed in their Halloween Costume. They will have a chance to be part of the parade that goes throughout the school.  Students will want to bring an extra set of clothes for after the parade. Parents are welcome to attend our parade and take pictures from our school hallways.   Please be reminded that costumes:
should not be too scary
should be age appropriate
that promote illegal activities, drugs/alcohol, or could be offensive or perpetuate a stereotype of someone's culture, gender, heritage, or religion are not ok for school
must be safe & comfortable.  Students must be able to sit, walk, breathe, see and hear.  Anything that limits vision or restricts movement can lead to falling & other injuries. That's no fun on Halloween! (students may wear masks during the parade, though)
must be in line with our dress guidelines (students are sufficiently covered and dressed for the weather)
Also:
toy weapons should be kept at home
not all students like to dress up (and that's ok, too!)
Students will be given the opportunity and are encouraged to change out of their costumes after the parade.  This will ensure that costumes are kept safe and intact for trick or treating that evening.
Halloween candy
We know that after Halloween, many of our students will have lots of candies.  We would appreciate it if you can help us by limiting the number of candies that are being packed for school.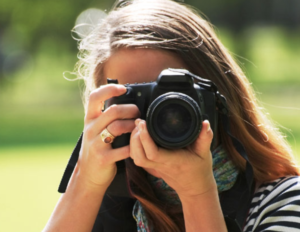 School Photo Retakes
Individual photo retakes will take place on Friday, November 1st in the morning.  If your child was absent or needs a photo retake, please let your child's teacher know through a message in the planner or by email.  This will help us remember and know who needs a retake.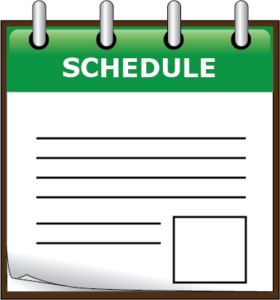 Schedules and Forms
We know how busy everyone is and how difficult it can be to find forms sent from school.  Please see the links provided so you know where to find forms.
Schedules (volleyball/crossing guard) can be found here.  NEW crossing guard schedules to the end of November has been added.
https://dg.deltasd.bc.ca/programs/clubs/
Field trip forms and other notices that require your signature/consent can be found here:
https://dg.deltasd.bc.ca/notices/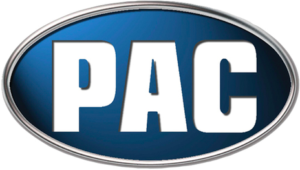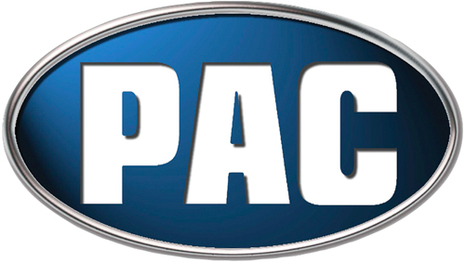 Neufeld Farms order sheet went home on Oct 24. Orders are due back on Nov 7.
Hot lunch ordering for November and December has been reopened till midnight on November 4 for parents still wishing to get their orders in.
There will be a PAC meeting on Monday, November 4th at our library at 7:00 pm.  All parents/guardians are welcome!
Tuesday, Oct 29 – Diwali Assembly 9:00 a.m. (parents welcome)
Tuesday, Oct 29 – Homework Club 3:00 – 4:00 p.m.
Tuesday, Oct 29 – Grade 7 volleyball McCloskey at DG
Tuesday, Oct 29 – Grade 6 volleyball DG at McCloskey
Thursday, Oct 31 – Halloween Parade 9:10 a.m.
Friday, Nov 1 – Photo retake day
Friday, Nov 1 – Popcorn day
Friday, Nov 1 – Div 12 and 16 to skating
Monday, Nov 4 – PAC meeting 7:00 p.m. in the library
Tuesday, Nov 5 – Grade 6 Immunization
Tuesday, Nov 5 – Homework club 3:00 – 4:00 p.m. Library
Tuesday, Nov 5 – Grade 7 Volleyball DG at Richardson
Tuesday, Nov 5 – Grade 6 Volleyball Richardson at DG
Thursday, Nov 7 – PAC Neufeld orders due back to school
Friday, Nov 8 – Remembrance Day Assembly 11:00 a.m. Parents welcome
A reminder to please check the calendar on a regular basis