Dear DG Families,
After School Homework Club
Homework club will start this Tuesday, October 8th. Homework club will be on a drop in basis Tuesdays after school, from 3:00 – 4:00 p.m,  in the library and is for grades 4-7 students who may need a little extra help completing homework, or just a quieter place to get it done.  Students wanting to come to homework club will need a note from a parent/guardian in their planner, indicating they have permission to attend homework club until 4 p.m.  In your note, please let us know how your child will be getting home at 4:00 p.m. (e.g. walking home or being picked up).  Snacks will be provided at homework club, as well.  Unfortunately, we cannot accommodate younger siblings at the homework club.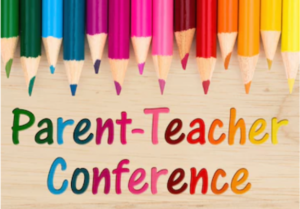 Parent Teacher Conference
Parent teacher conferences will take place on Wednesday, October 16th and Thursday, October 17th.  This will be an opportunity for parents/guardians to have a one to one chat with your child's teacher.  To accommodate parent teacher conferences, students will be dismissed at noon on Wednesday, October 16th and at 2:00 p.m. on Thursday, October 17th.  Parent teacher conferences are booked through parent connect.  https://cimsweb.deltasd.bc.ca/schoolconnect/parentsignone.aspx
If you have any trouble signing up, please contact Mrs Verma in the school office.
Grade 6/7 Volleyball Season
Volleyball season has started for our grade 6/7 students.  Thank you to Ms. Leveque, M Lawler, and Mrs. Willcox for volunteering their time to coach our teams.
For our grade 6/7 parents, here is the volleyball schedule so you know where and when your child will be playing volleyball.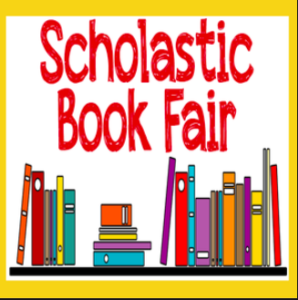 Scholastic Book Fair
The Scholastic book fair is coming to Devon Gardens!
The Book fair dates and times are as follows:
Wednesday October 16 12:00pm – 2:00pm
Thursday  October 17   2:00pm – 5:00pm
Friday October 18  3:00 – 4:00pm
Mrs. Goldman would appreciate any parents wanting to help with the book fair.  Please email her a jgoldman@deltasd.bc.ca if you are able to help her out during those dates and times.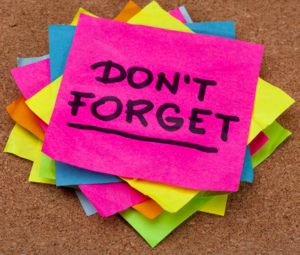 Please remind your child to check in with you ahead of time about any after school plans (eg. going to a friend's house, attending an after school event, etc….).   We have had a few stressful situations lately of students not arriving home when expected, leaving worried parents to call the school to report that their child is missing.  Understandably, this sends everyone into crisis management mode as we frantically try and locate the missing student. On one occasion last week we were moments away from calling police when, luckily, the child was located (with a friend for an impromptu playdate).    Please have this very important conversation at home.
Parking Around the School
Another reminder to parents dropping off students at our school to please use the parent parking lot or designated parking spots around our school.  There are street parking available on 112th Street and on Watson Drive.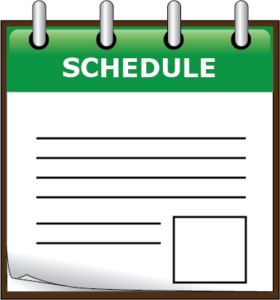 Schedules and Forms
We know how busy everyone is and how difficult it can be to find forms sent from school.  Please see the links provided so you know where to find forms.
Schedules (volleyball/crossing guard) can be found here:
https://dg.deltasd.bc.ca/programs/clubs/
Field trip forms and other notices that require your signature/consent can be found here:
https://dg.deltasd.bc.ca/notices/
Parent Information Night Event
Inclusive Learning is hosting a parent information event for students with IEPs.  Please see flyer for more information.
Suzanne Perreault Flyer Oct 2019
The Surrey/North Delta Local Action Team is offering free community screenings of their four ACEs documentaries in Delta.
Promo poster – ACEs events – Delta
October Provincial Pro- D Day
Please find attached information for play day at the North Delta Secondary School that parents can sign their students up for during our October Provincial Pro-D Day.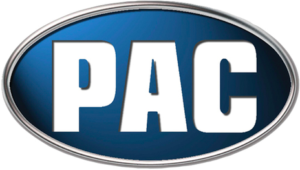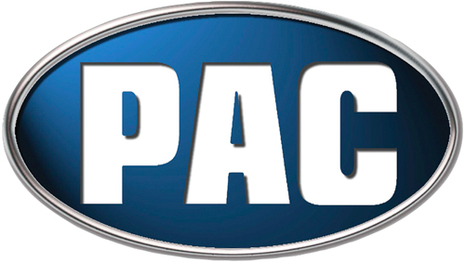 Just a reminder that there will be a PAC meeting at the library on Monday, October 7th at 7:00 p.m.  All parents are welcome.
If you would like to find out what is discussed at PAC meetings, here is the link to previous PAC meeting minutes.
https://dg.deltasd.bc.ca/parent-community/fundraising/
Monday, Oct 7 – PAC meeting at 7:00 p.m. in the library
Friday, Oct 11 – Popcorn day at recess (popcorn bag for $1 each)
Monday, Oct 14 – Thanksgiving (School is not in session)
Oct 16 – 18 (Wed – Fri) – Scholastic Book Fair
Wednesday, Oct 16 – Early Dismissal for Parent Teacher Conferences (students are dismissed at 12:00 p.m.)
Thursday, Oct 17 – Early Dismissal for Parent Teacher Conferences (students are dismissed at 2:00 p.m.)
Friday, Oct 18 – Hot Lunch Day
A reminder to please check the calendar on a regular basis