Dear DG Families,

Open House – Thursday, September 19th

Our Open House will be from 5:30 – 6:30 p.m.!  This is a chance for students and parents to come tour the school and meet the teachers.   The PAC will also have an information table set up. We hope to see you there!   As the intent of this evening is not to discuss student progress, parents will have an opportunity to ask more specific questions about their child's learning at parent/teacher conferences in October.

We understand that drop off and pick up times can be very busy. We encourage families to walk to and from school if possible. Unfortunately, our school was just not designed to accommodate so much traffic during drop off and pick up.  Parents can continue to help us keep our students safe during pickup and drop off times, by doing the following.
Use the designated parent parking lot across the street from the school
Follow the directions of crossing guards
Keep our school/staff parking lot clear of parent vehicles and pedestrians
Stress to your children that they should not hang out in our parking lot
Keep vehicles clear of Downs Road
Do not block private driveways of houses near our school
Encourage older students to walk to school
If possible, walk younger students to school
Drive slowly and cautiously 
Report traffic concerns to the office and/or the Delta Police non-emergency line

Again, please remember that even though all our crossing guards will be trained, they are students and giving directions to adults may be challenging for some of them. All our crossing guards will be trained to ask students and adults to follow traffic safety rules. They will ask adults and students to cross at the designated spots and give directions if they see people doing unsafe actions such as jay-walking. It is expected that adults, students, and drivers of vehicles follow the directions of these crossing guards while they are on duty.

Another reminder to please update your parent connect forms.
parent connect forms permissions
Fruits and Vegetable Program
We will soon be starting our fruits and vegetable school program where students can try a fruit or vegetable that is in season and provided to the school by the BC Agriculture.  Please ensure that you click YES to allow your child to participate in the fruit and vegetable program when you are in parent connect.
Our Terry Fox Assembly/Run will but on Thursday, Sept 26 at 1:30pm. We are encouraging every student to bring a Twoonie For Terry. All funds will go to the Terry Fox Foundation.  Parents and family members are welcome to join us for the assembly and the run.  Please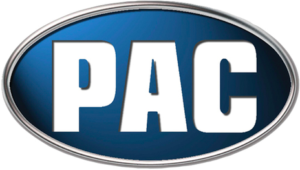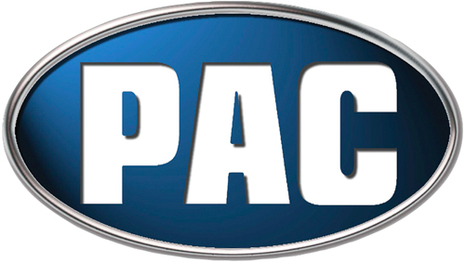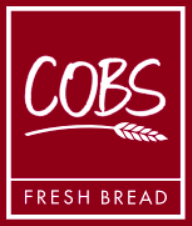 The PAC has signed up for another year of the 'Dough Raiser Program' with COBS Bread Scott 72 Centre location.
This program enables us to raise money for our school throughout the year! Be sure to mention Devon Gardens Elementary each time you make a purchase at COBS Bread Scott 72 Centre; they will donate 10% of your purchase back to our school.
For the 2018-19 school year Devon Gardens raised a payout of $263.56!!!
Monday, Sept 16 – Training for our student crossing guards by Cstbl. Hilliard
Thursday, Sept 19 – DG open house 5:30 – 6:30 p.m.
Friday, Sept 20 – Non Instructional Day:  School is closed
Monday, Sept 23 – Performance Assembly
Thursday, Sept 26 – Terry Fox Assembly and run 1:30 p.m.
Thursday, Sept 26 – Previews go home
Friday, Sept 27 – Individual student photos
Friday, Sept 27 – Hot lunch White Spot