Dear DG Families,
Terry Fox Assembly and Run
Our Terry Fox Assembly and Run was a great success.  A big thank you goes to: the grade 7 students in M. Lawler's and Mme Santos' clases for facilitating the assembly, Ms. Leveque for her planning and organization of the event, Mr. Mok's assembly crew, to the families that joined us on our run, and to the staff/students at Devon Gardens.  We will still be collecting toonies for Terry until Friday, October 4th.

Orange Shirt Day
On Monday, September 30th, we will be recognizing Orange Shirt Day – a day of remembrance and respect to honour the students and survivors of Canada's Residential School system.  Staff and students are encouraged to wear orange on Monday.  The school will hold an assembly about orange shirt day in the afternoon, led by Nathan "Kanaax Kuwoox" Wilson, one of our district's Indigenous cultural workers.
After School Homework Club
We are excited to share that we will be having an after school homework club for our grades 4-7 students, starting Tuesday, October 8th. Homework club will be on a drop in basis Tuesdays after school, from 3:00 – 4:00 p.m,  in the library and is for grades 4-7 students who may need a little extra help completing homework, or just a quieter place to get it done.  Students wanting to come to homework club will need a note from a parent/guardian in their planner, indicating they have permission to attend homework club until 4 p.m.  In your note, please let us know how your child will be getting home at 4:00 p.m. (e.g. walking home or being picked up).  Snacks will be provided at homework club, as well.  Unfortunately, we cannot accommodate younger siblings at the homework club.

Cross Country Run Event – October 16th
Sunshine Hills Elementary School is hosting its 18h Annual Cross Country Challenge Run for students in Grades 2-7.   If your child is interested in participating but missed the sign-up meeting, he/she can see Ms Leveque for more information and a permission form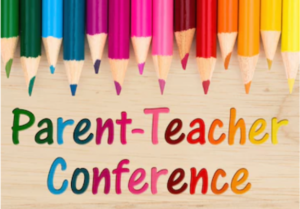 Parent Teacher Conference
Parent teacher conferences will take place on Wednesday, October 16th and Thursday, October 17th.  This will be an opportunity for parents/guardians to have a one to one chat with your child's teacher.  To accommodate parent teacher conferences, students will be dismissed at noon on Wednesday, October 16th and at 2:00 p.m. on Thursday, October 17th.  Parent teacher conferences are booked through parent connect.  https://cimsweb.deltasd.bc.ca/schoolconnect/parentsignone.aspx
If you have any trouble signing up, please contact Mrs Verma in the school office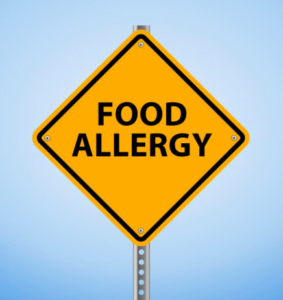 Allergies at school
We have students and staff at Devon Gardens who have severe, life threatening allergies to nuts, fish/seafood and onions.  We need to ensure that we provide a safe environment for all members of our school community by preventing any allergic reactions.  As such, we are asking for your cooperation in not sending these foods to school.
If your child is in a class with a student who has a severe allergy you will have also received a letter from the school outlining what food/products need to be avoided by all students in the class in order to create a safe environment.
If your child has life-threatening allergies, please tell us. With your help, we can do our best to prevent a reaction and to make sure that all of our students are safe, healthy, and able to concentrate on learning. Anyone wishing further explanation or information on this type of allergy may contact the school.
World Teachers' Day is October 5th.  Thank you to all of our dedicated educators who work so hard to make a positive difference in the lives of our students.  You are amazing!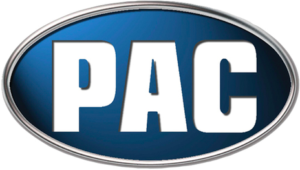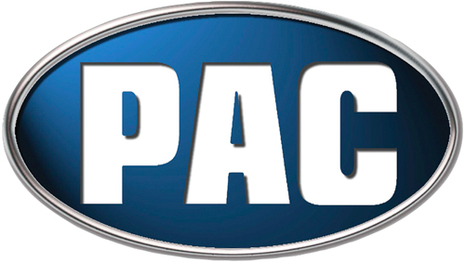 PAC Request
Are you comfortable around computers?  If so, the PAC is asking for a parent or two help take on the ordering coordination for hot lunch next year.  Most of the work is done online and outside of work hours.  If you are curious about the position, please email pacdevongardens@gmail.com 
Monday, Sept 30 – Orange shirt day
Monday, Oct 7 – PAC meeting at 7:00 p.m. in the library
Friday, Oct 11 – Popcorn day at recess (popcorn bag for $1 each)
A reminder to please check the calendar on a regular basis