Dear DG Families,

Winter Weather
We are expecting more snow and cold weather this coming week.   Just another reminder to  please make sure that kids come dressed appropriately for the weather (including hats, mitts, and boots).  Please expect that kids will go out for recess and lunch, unless there is extreme weather.   Please also be reminded that we do not have the capacity/supervision to allow kids come in before our morning bell or stay in at recess or lunch (other than on a designated "in day"). Students are encouraged to dress warmly and if needed, find shelter in the undercover area.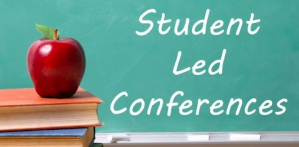 Student Led Conferences
Student led conferences are on Thursday, January 23rd.  To accommodate this, students will be dismissed at 2:00 p.m.
What is a Student-Led Conference?  Just as it sounds, a student-led conference is a conference with parents, led by the student.  The role of the classroom teacher is a facilitator in the conference process.  Students lead parents through a discussion of their work and established academic and social goals.  The process includes the teacher facilitating several conferences at the same time.  Conference appointments will be 20 min long (some students/parents may require less time, which is fine), and several sets of parents may sign up for each appointment time.
Questions should for the most part be directed towards your child. If you have further questions for your child's teacher, please make an appointment at a later time.
Student Led Conference Information
Thur. Jan 23rd Start time:

 

2:15 pm

 

Last Conference 5:40 pm
Parent Connect will be open Jan 14th until Jan 22nd for parents to book their student-led conferences. 
https://cimsweb.deltasd.bc.ca/schoolconnect/parentsignone.aspx
Absentee Line
Over the Winter break our phone lines were upgraded.  As part of the upgrade, we no longer have a separate absentee number,   Now, when you call our main phone line (604-581-6185),  you will hear a recording telling you how to leave a message about an absence.    Thank you, again, for letting us know when your child will be late or absent.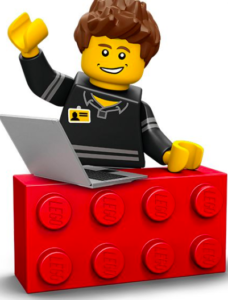 Community Schools Lego Club
Community Schools will be offering an after school Lego club program at our library this Winter (end of January until Spring Break) on Thursdays after school. There will be a cost to this program and it will run for 6 weeks.  More information will be sent home with your child and the information will of course be made available on our website.
BURNSVIEW and DELVIEW Information Nights (Grade 7 to 8 Transition)

Burnsview's Grade 7 parent information nights are coming up soon.
The French Immersion information night will be held on Thursday, January 16th, from 7:00-8:00 pm in in the Burnsview Library.  This evening will provide information specific to the Immersion program at Burnsview including testimonials from students, descriptions of Immersion courses and activities, and a question and answer period. All Grade 7 French Immersion students and their parents are invited to attend.
The second information night will be held on Wednesday, January 22nd, from 7:00-8:00 pm, in the Burnsview Library.  This session will include an overview of the Grade 8 program including a description of courses, the course selection procedure, and extra-curricular opportunities offered at Burnsview. This evening is open to all Grade 7 parents and students interested in attending Burnsview.  Parents attending the French Immersion information evening on January 11th will also benefit from attending this evening as different material will be covered.
The Grade 8 info night for Delview is set for Monday, January 20th at 6:30 p.m. in the library at Delview.
Dr. Ross Greene – Sequeam Thursday, Jan 23rd Parent session
Dr. Ross Greene Parent Evening Flyer
Keeping our Children Safe – Genesis Theatre, Jan 29th Parent session
Academies Information Session –  Jan 18th, 10am-1pm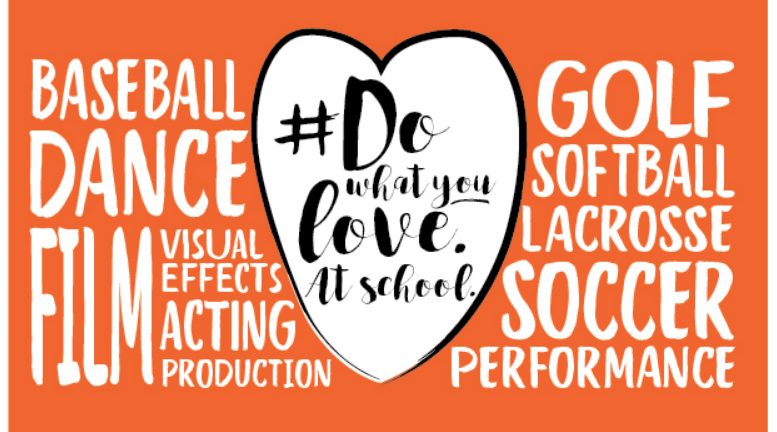 Charlotte Diamond Concert
January 24th PD Play Day with Community Schools
Play Day Form – Jan 24th, 2020
North Delta Baseball 
Tuesday, January 14th – on-line booking (parent connect) for student led conferences is open
Tuesday, January 14th – Homework club for grades 4-7 students 3:00 – 4:00 p.m. in the library
Thursday, January 16th-  Burnsview Grade 8 Parent French Immersion Info Night (7pm in the library at Burnsview )
Friday, January 17 – Popcorn sales at recess ($1 for a bag of popcorn)
Monday, January 20th – Delview Grade 8 Information Night (6:30 p.m. in the library at Delview)
Tuesday, January 21st – Homework club for grades 4-7 students 3:00 – 4:00 p.m. in the library
Wednesday, January 22nd – Burnsview Grade 8 Information Night (7 p.m. in the library at Burnsview)
Thursday, January 23rd – Second Term previews sent home electronically
Thursday, January 23rd – Early dismissal 2p.m. for Student Led Conferences
Friday, January 24th – Professional Development day (School not in session)
Saturday January 25th, 4pm – Kindergarten French Immersion application deadline
These are just some of our upcoming events.  Please be sure to check the calendar on our school website, often, as it's regularly updated as new events are scheduled